Club Guildford are well known for impressive event production. Not only creating stunning, unique and refreshing concepts for their own nightclub events throughout the year, Club Guildford have also been providing their production services for nightclubs and venues in the area.
Special Effects are a huge part of our production services. We hold a large stock of Confetti Cannons, Glitter Cannons, Pyrotechnics/Stage Effects, Full Colour and Green Professional Laser Shows w/operators, UV COB Cannons, Foam Cannons, Snow Machines, UV Bubble Machines, Co2 Jets and Co2 Bazooka Guns. Your next event could have that 'wow factor' and add a whole new level of interactivity with the audience.
Other services include themed event decor, staging and equipment dry hire of DJ Kit/Intelligent Lighting/PA/Sound Equipment.
Whether you're looking to collaborate on an idea or want us to provide a price on full event production.
Get in touch
to find out more about how we could enhance your next event.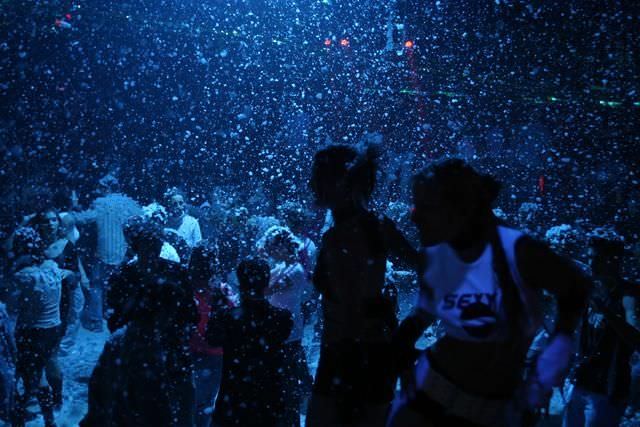 Snow Machines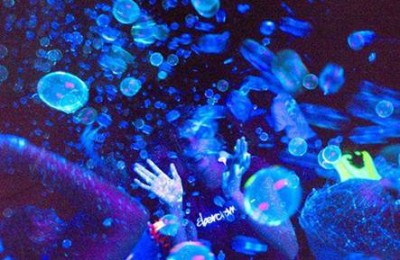 UV Bubbles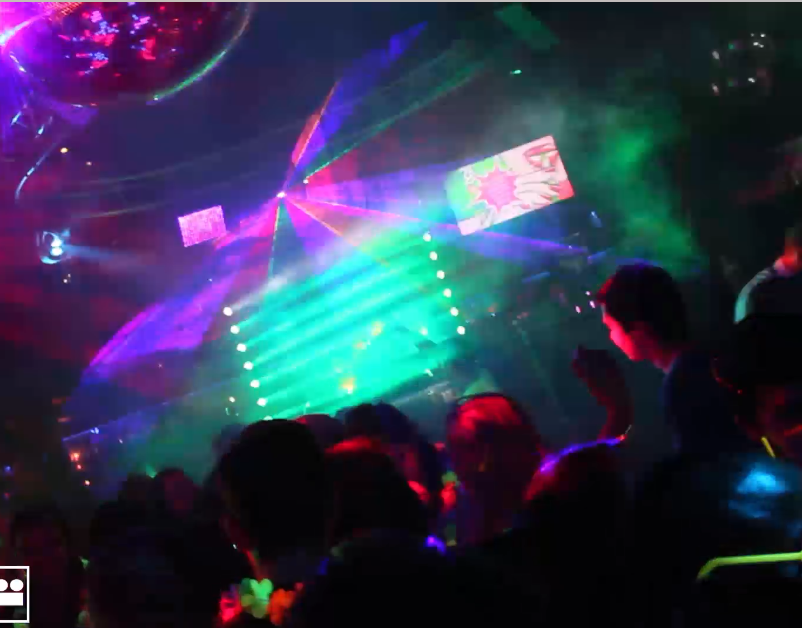 Lasers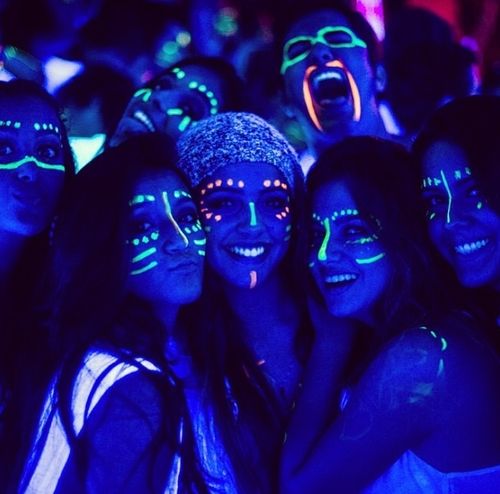 UV Cannons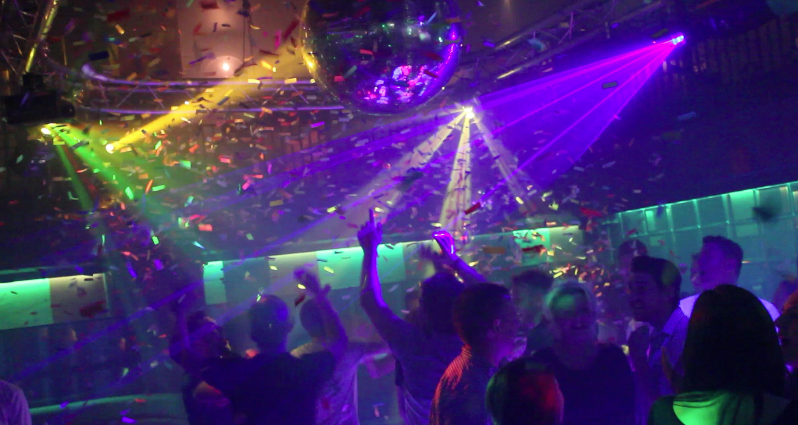 Confetti Cannons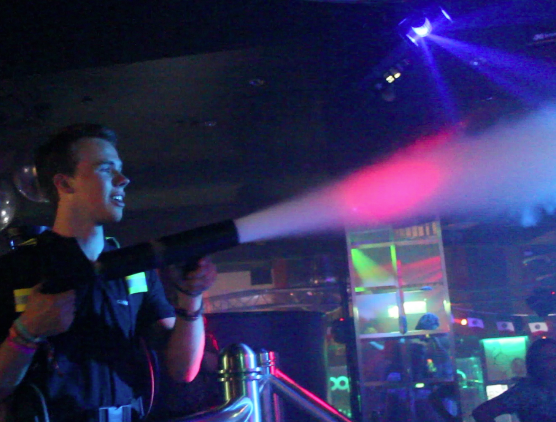 CO2 Jets/Guns